A Lake District Classic.
With an approach from Wasdale Head, Great Gable and Kirk Fell was the objective. I ascended Kirk Fell by its SSW ridge. Wainwright describes this line as 'a relentless and unremitting treadmill, a turf clutching crawl, not a walk'. Despite the steepness of the path, however, the surrounding views are stunning.
From the summit of Kirk Fell, I dropped down to a col and ascended Great Gable by its NW ridge. A cloud inversion had formed when I arrived at the summit. I then descended Great Gable by its SW ridge and tried to find Napes Needle, with no success. I ended up descending very steep scree slopes, which eventually dropped onto the Moses path and back to Wasdale Head. This route, overall, is definitely a three star classic and is thoroughly recommended.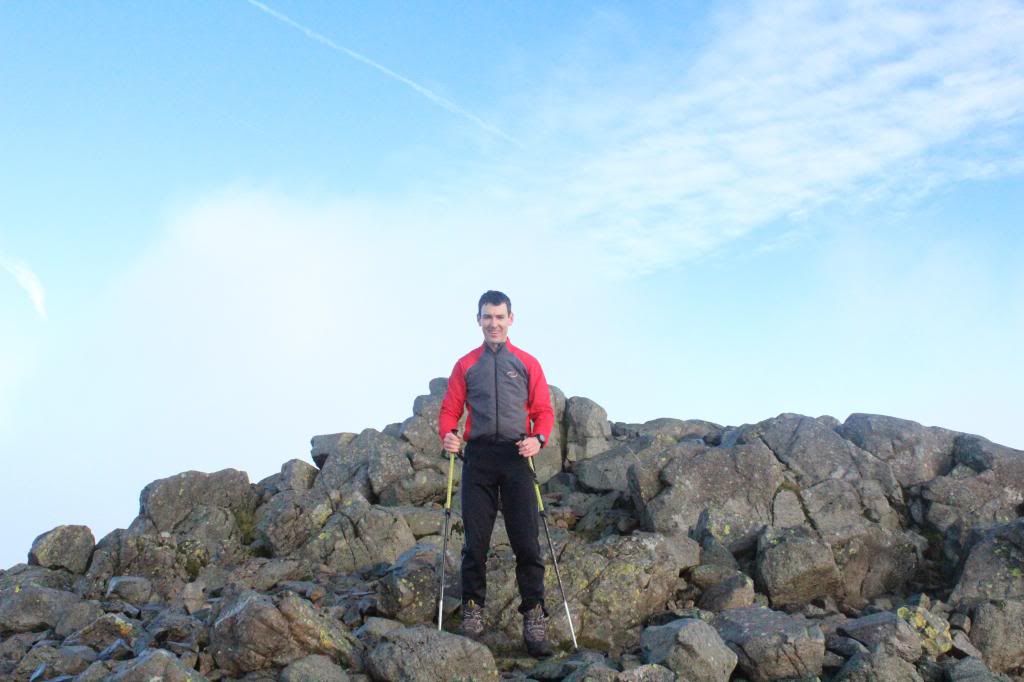 The summit of Great Gable
Cloud inversion viewed from the summit of Great Gable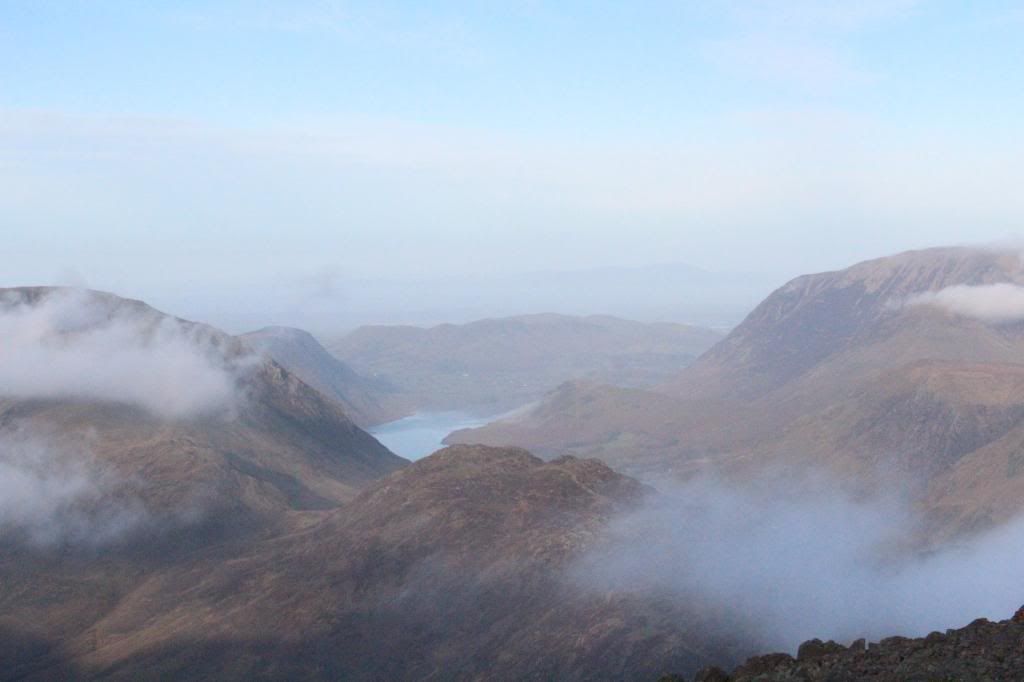 The view towards Buttermere
Kirk Fell