Calf via Cautley Spout was the objective.
I chose this route because 'The Calf' is the highest top in the Howgill Fells and 'Cautley Spout' is the highest waterfall in England. Despite there being significant wind chill on the day, it was good to explore a new area.
I began from the Cross Keys Hotel and walked up the bleak, glacial valley to access Cautley Spout. After ascending Cautley Spout, I hand-railed Red Gill Beck and Force Gill Beck, which took me to the col just below the summit of The Calf. At the col, there was significant wind chill, and so I made a quick ascent to the summit.
After spending about one minute at the summit, I retraced my steps all the way back to Red Gill Beck. I then made my way up onto Great Dummacks, which gave me a descent route back into the valley. Overall, it was a good day exploring a new area in challenging conditions.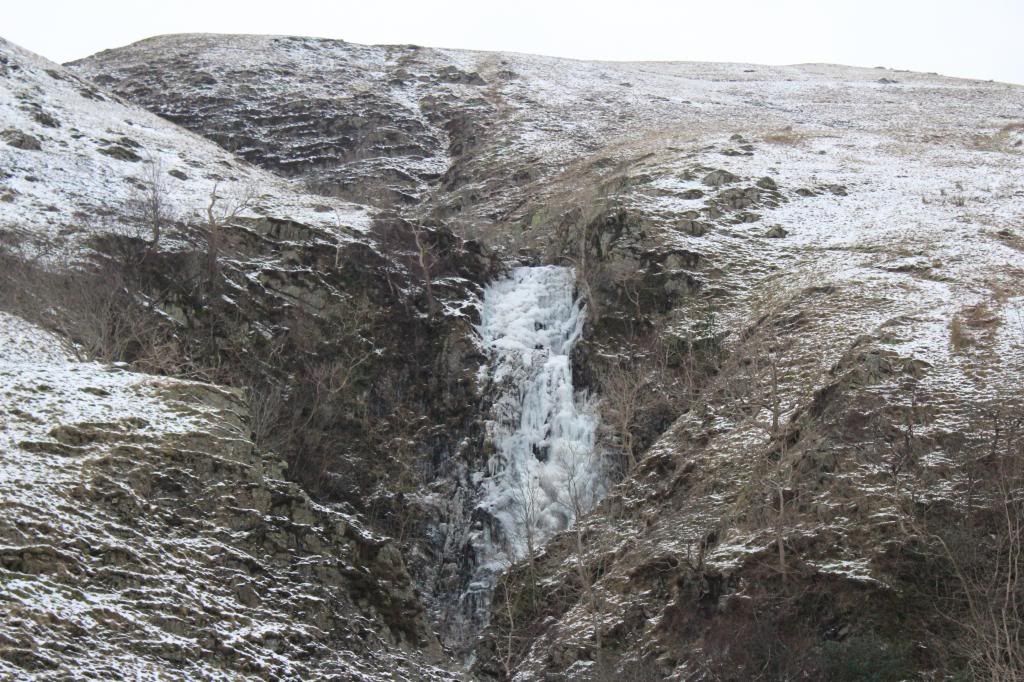 Cautley Spout
The Calf (Howgill Fells)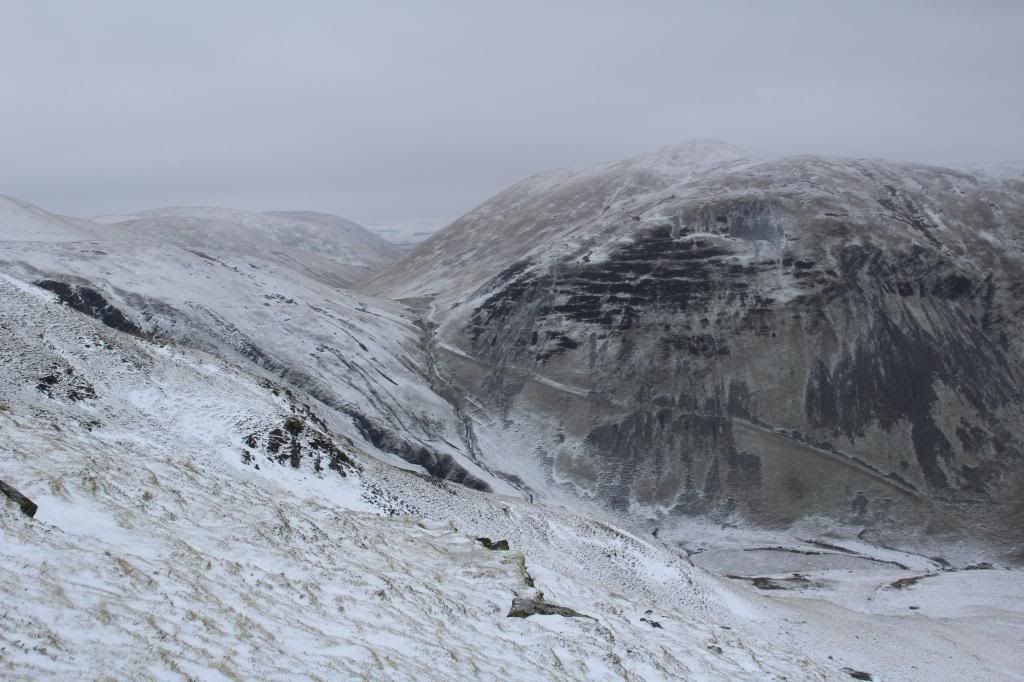 The b

leak, glacial valley of Cautley Spout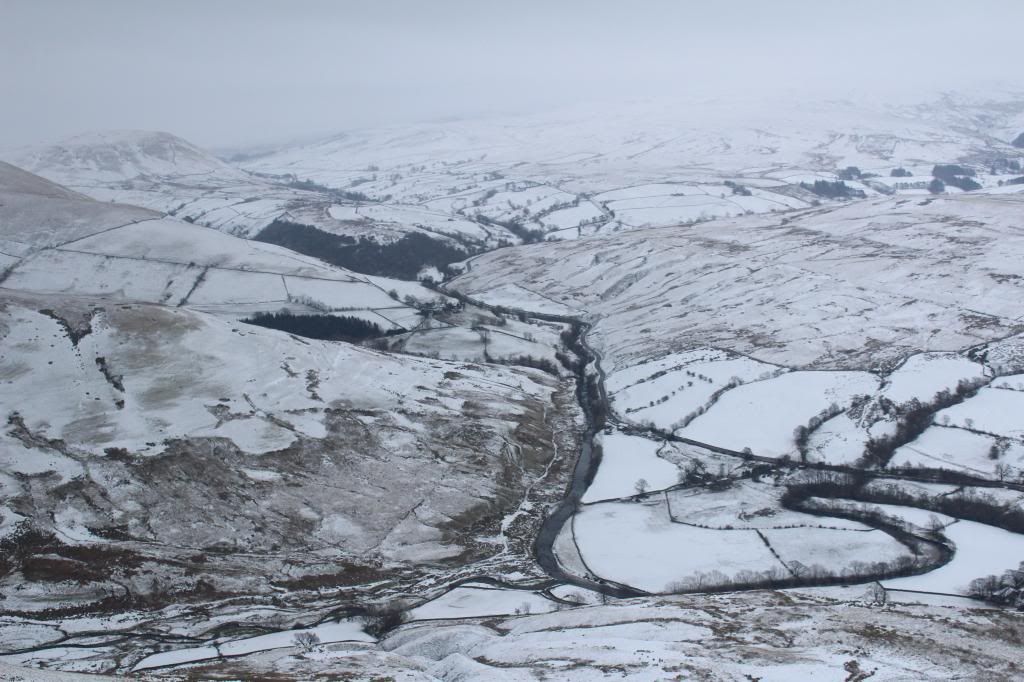 The descent back into the valley